The noise level can be reduced by 15-35dB(A) through multiple noise control devices, which ensure quiet operations, thus having no effect on daily activities. This feature makes our generators ideal for use at night in residential areas, offices and other environments which are sensitive to noise. Cleaner exhaust, less effect on the environment, even in outdoor applications.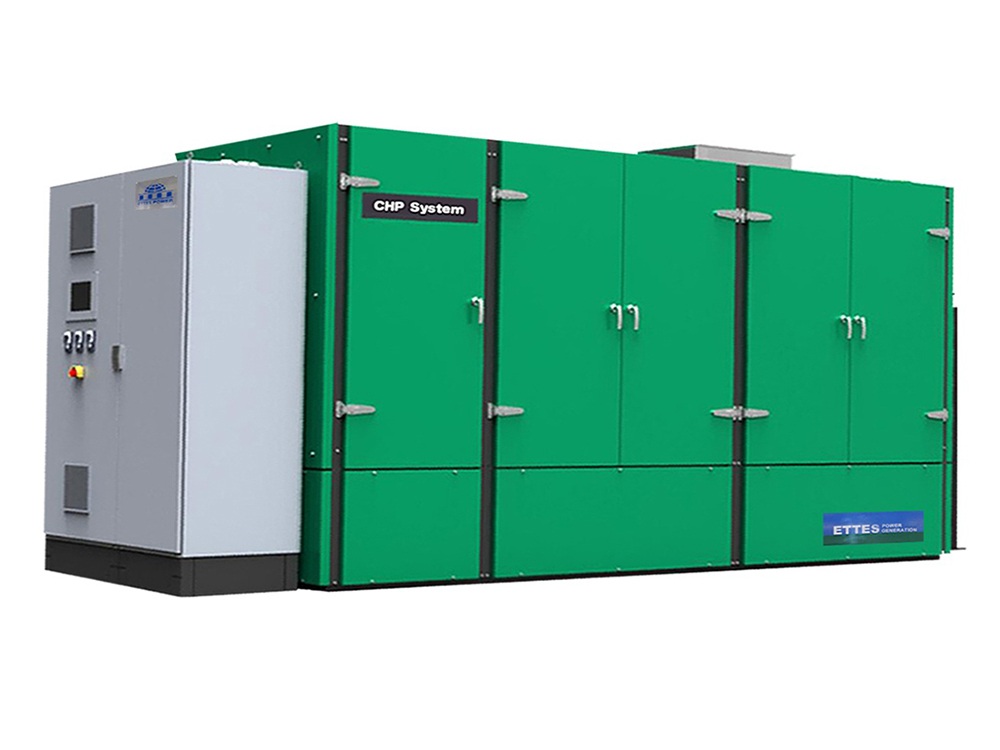 World-top engines
●
Adopting world-top engines, with low noise and low emission.
●
Rugged structure ensures lowest vibration.
●
Common rail system: (for some models), significantly decrease the combustion temperature, and also leads to cleaner exhaust.
●
For the turbocharged engines, the carbon dioxide (CO2) emission of ETTES generation unit is reduced.
Excellent silencers
Silencer and muffler pipe system effectively reduce the noise during operation, allowing for uninterrupted operations.
Fully closed noise reduction
Besides applying airproof rubber around the doors, the concept of noise reduction has also been fully integrated into the inlet/outlet and all other components.
High quality sound absorbing materials
The interior is lined with new type fire retardant and sound absorbing cottons, and the door is air proof with rubber that is designed for car doors use only, which helps absorb noise and heat during operation.